The Role of a Notary when Selling or Buying Property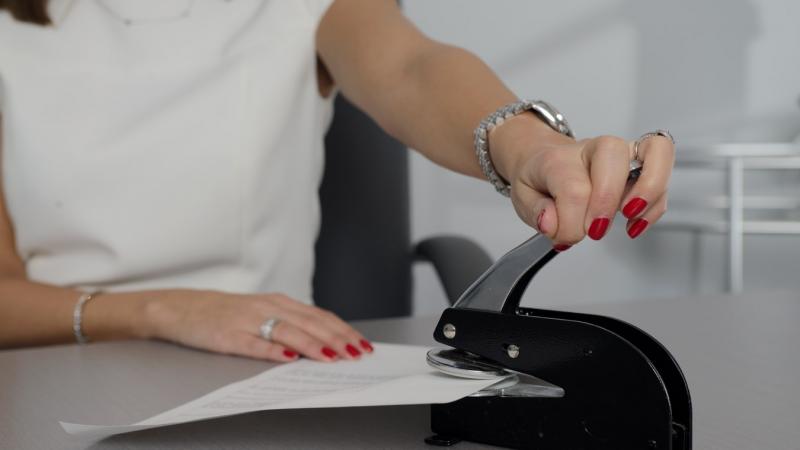 Navigating real estate sales and purchases that involve large sums of money tends to be intimidating especially if it is your first time. Therefore, you need to engage a notary who will take away uncertainty and guesswork from the process.
A Notary public is able to help with many non-contentious legal matters that include conveyancing during the sale, purchase as well as mortgaging of property.
Here are three main things that the Notary will do during the course of property sale, purchase or mortgage:
Your Notary public will ensure that all the paperwork is properly filed.
The major task of your Notary during the transaction is ensuring that the funds are not only calculated but also adjusted accordingly and the subsequent paper work is completed and registered to ensure proper transfer of the property.
Your Notary will ensure you are protected during the deal
It is unlikely that you will be comfortable handing over a huge sum of money to a buyer you barely know much about. In the same manner, you do not want to release the title of your property without receiving a guarantee of payment. This is where the Notary comes in to ensure that the transaction is smooth and the payment is made in good time.
Your Notary serves as a bridge between you and the buyer
Fast house sale company Ready Steady Sell advice that when selling your property, you need to allow the Notary public to play his role as an intermediary between two parties that are involved in the transaction. Here, the notary will be your representative and will have your best interests at heart.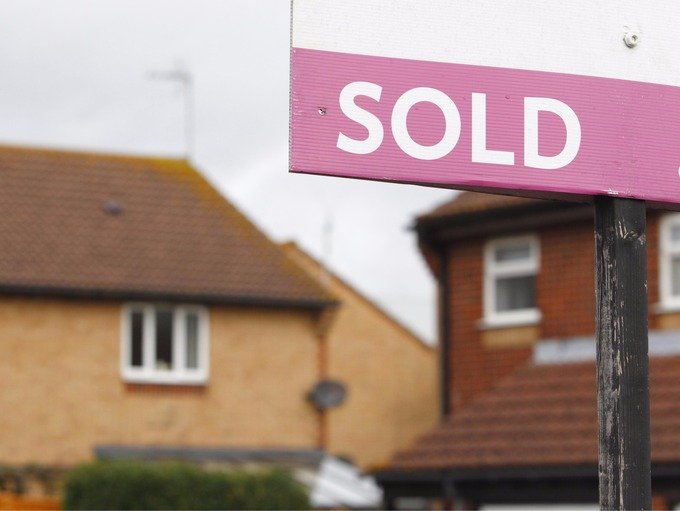 Generally, you can have peace of mind knowing that your Notary public is handling all that pertains to your transactions so that you do not end up in losses. Remember, you solely make the decision to hire a Notary thus, you must ensure you let your real estate agent know of your intention to work with one.
A notary public is also handy when you are buying or selling houses or apartments overseas without having to go there in person. That is, you could sign the papers from wherever you are where your signature can be notarised for the majority of the transactions.
In fact, the majority of people wishing to sell or buy property overseas usually opt to do their transactions without having to travel from Wales and England. Although the Notary can witness as you sign the documents and verify that you understand the implication of signing these documents, the major advice you could get for the transaction should rest with your legal representative in the country where the documents will be used.
Thus, the Notary will confirm that your name and identity are accurate by looking at the original documents like your passport and driving licence as well as utility bills before signing the document to and sealing it using their official seal.
Overall, a Notary public presents numerous advantages that include giving you an easy time with the contract, protecting you from possible fraud as well as the flexibility of time and location. Even then, you need to take note of their charges or rates when engaging them as this tends to vary depending on whether they are offering stationary or mobile services.